TnT are starting Pre-K this year and it recently occurred to me that I probably need to get them some school clothes.
Since I always have to buy everything in two's (they still refuse to dress differently), I have to watch for good sales & bargains. Of course, my favorite places to shop are Target, Gymboree, Crazy 8 and Gap. Thankfully we have a Gymboree and Gap outlet nearby!
If your child(ren) wear uniforms to school, Target and Gymboree have discounts on uniforms this week.
*There is also a 20% off Clearance Kids Apparel Target Cartwheel and don't forget to use your Red Card for the extra 5% off and Free Shipping!
Also, as I mentioned above, if you have GymBucks you need to use them by 7/26. That's this coming Sunday! I'm loving their new Hop 'n' Roll collection of mix & match pieces (also on sale right now).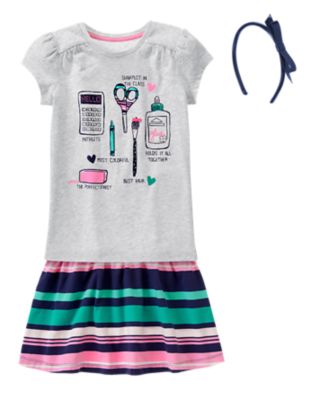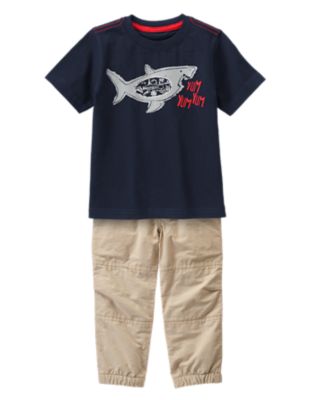 Crazy8 also has some good deals right now.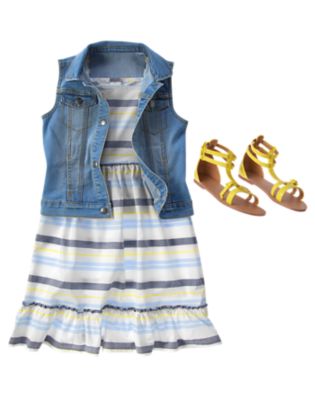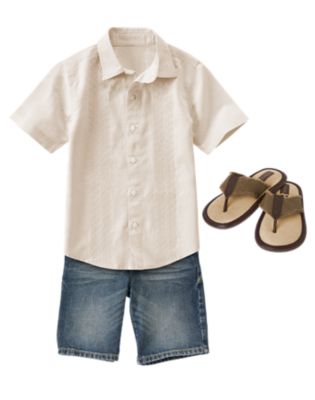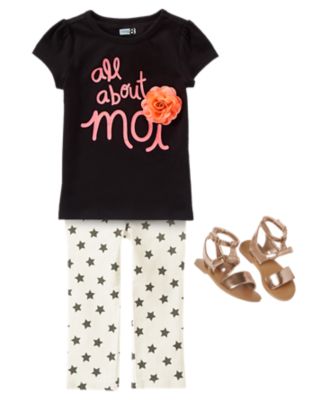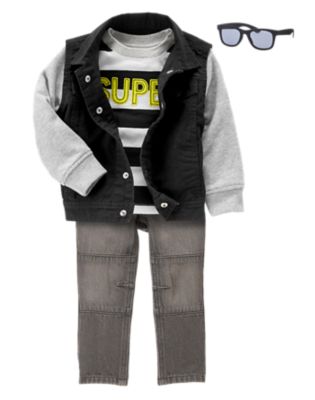 Did you know that the Gap Outlet is now online?! I was so excited to hear this because we love Gap but the regular priced stuff is a little hard on our budget. If you sign up for their email offers you can get even more savings!
I hope this helps you some with your back to school shopping. Be sure to sign up for their email promotions so you can get extra savings!
Check back next week for more Back to School Deals!
*Some links in this post are affiliate links. Any purchases made from these links help to support my family and this blog.