Today is the official release of the Pumpkin Spice Latte's at Starbucks! Have you had yours yet?
To celebrate, I thought I'd share some pumpkin recipes.
Who doesn't love Twinkies? If you are a fan of the Twinkie, try this recipe using pumpkin! Yum!!

(Source)
Funnel cakes are my absolute favorite dessert. I really should make them more often. Maybe I'll try making these pumpkin funnel cakes!

(Source)
My go to treat when I go to Starbucks is a slice of the pumpkin bread. I bet all you Salted Caramel fans would love this version!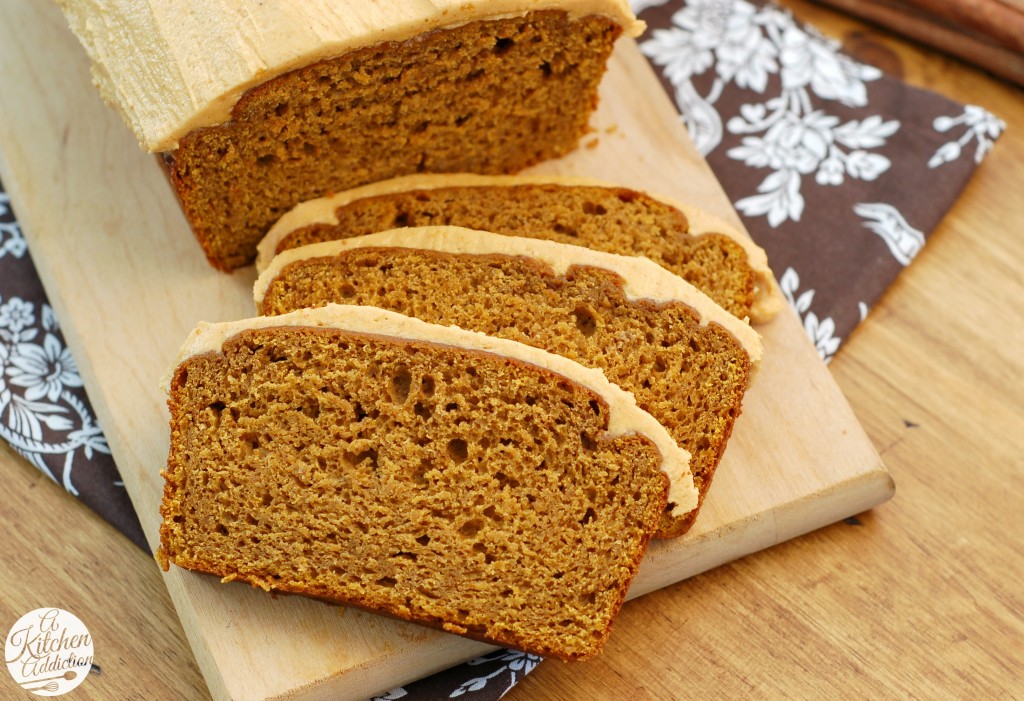 (Source)
Or if you are a fan of Nutella, you might try this version.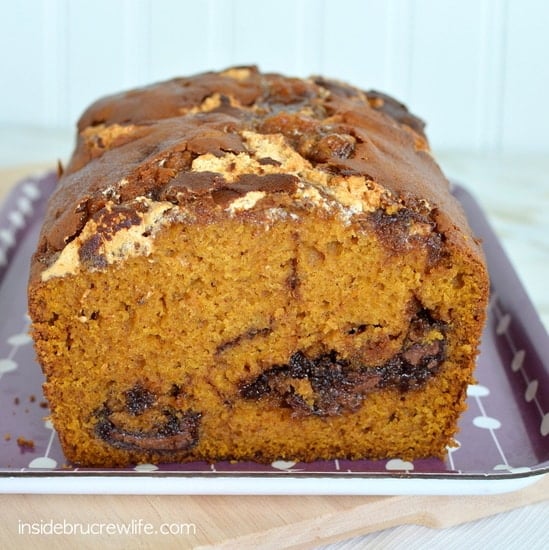 (Source)
Of course we can't forget about pumpkin pie. I'm thinking if I made this dip, I would probably eat it all in one sitting and then would go hide in the pantry and lick the bowl clean.

(Source)
Do you have a favorite pumpkin recipe? If so, please share!