Been browsing baby stuff on Etsy lately. I can't afford to buy it all so I thought I would share some of my finds and maybe you can buy it!
How cute is this?!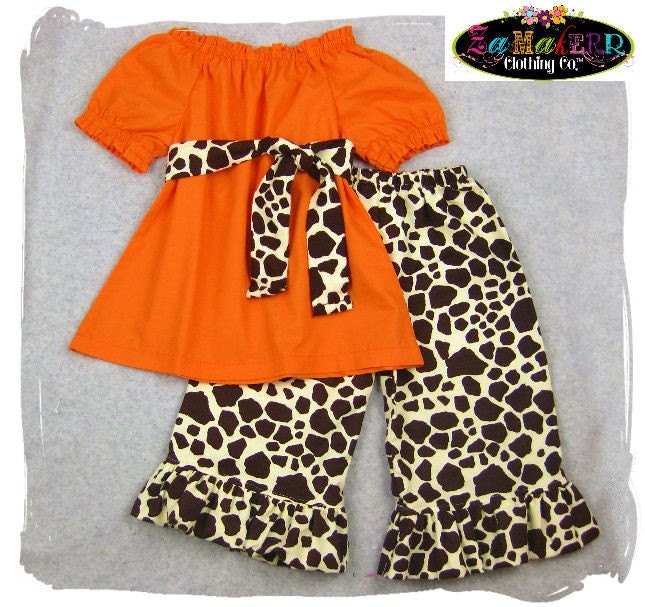 Orange Peasant Tunic Dress Top w/ Sash Matching Brown Giraffe Ruffle Pant by hollywo6
You can accessorize it with this adorable headband….
Fall Headband by CelesteandCompany
And to complete the outfit, how about these shoes!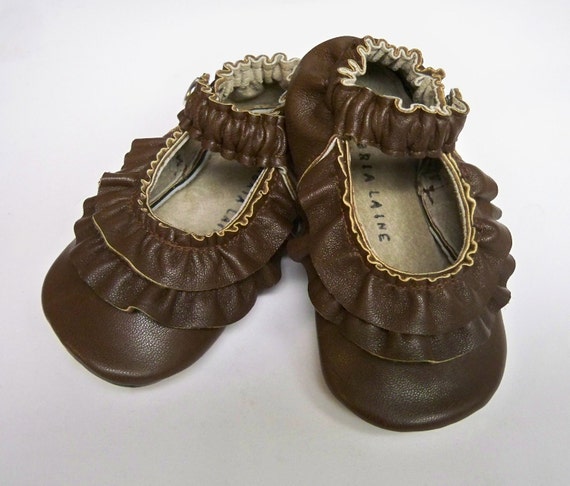 Brown Leather Double Ruffle Mary Jane soft sole shoes by CambriaLaine
Totally cute, huh? I have two red heads so I'm thinking they would look super cute in this.